Jawahir Roble
19 August, 2020
At 26 Jawahir Roble is breaking barriers as she sets the stage for herself in the English football arena as the first ever female Muslim referee in British football.
She was only 10 when her family, running away from the civil war in Somalia, moved to London.
Her love for football began back at home in Mogadishu where she would play with kids in her neighbourhood in the midst of the intense fighting that engulfed city.
"We would hear loud gunshots while playing in the courtyard and then run back to the house. Mum would always run looking for me and ask me to stay indoors, but we would immediately regroup after gunshots stopped and resume playing," Roble recalls in an interview with a British media outlet.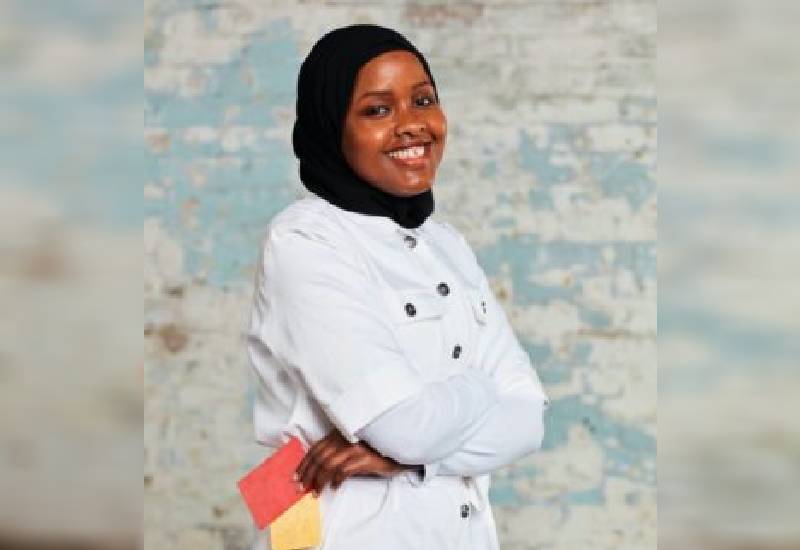 Coming to the U.K. with her family did not only mean that she would no longer live in fear, she also had a chance to interact with proper sporting equipment. She recollects her first interaction with modern sports equipment when she started going to school in London adding that she was amazed at the proper pitches and footballs.
She says: "We had no proper football, we sometimes used potatoes as a football, we used to make balls from newspapers and worn-out clothes. [Here] I was amazed they had proper footballs, long socks, and proper pitches."
Roble registered for a coaching course and earned FA qualifications and then later took a professional refereeing course with the Middlesex FA.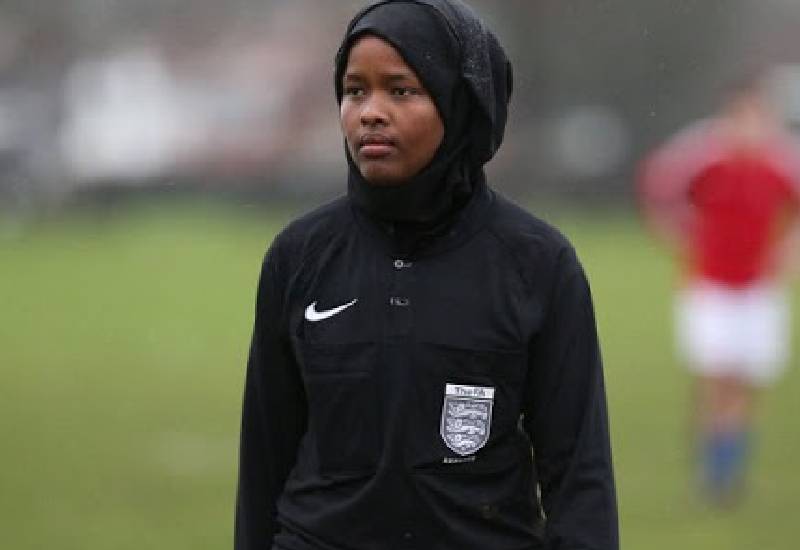 As a Muslim, she wears a hijab throughout and she has become a role model for young girls in her community. When commenting about her unique position as the only Muslim female referee, she says that the title doesn't change anything about her as she appreciates her worth in inspiring the next women referees.
Roble has won multiple awards including the Match Official Gong at the 2017 FA Respect Awards. She also received a recognition in the sports personality category at the Somali achievement awards – 2018.
Roble now has her eyes set on officiating in the Premier League and the 2023 Women's World Cup: "That is my next challenge, it would be a dream come true."
Source: The Standard