A meeting between  Muse Bihi Abdi of Somaliland and the Somali President Mr. Mohamed Abdillahi Farmajo is set to take place in Djibouti next week. The meeting is arranged by the United States Ambassador to Somalia Mr. Donald Yamamoto.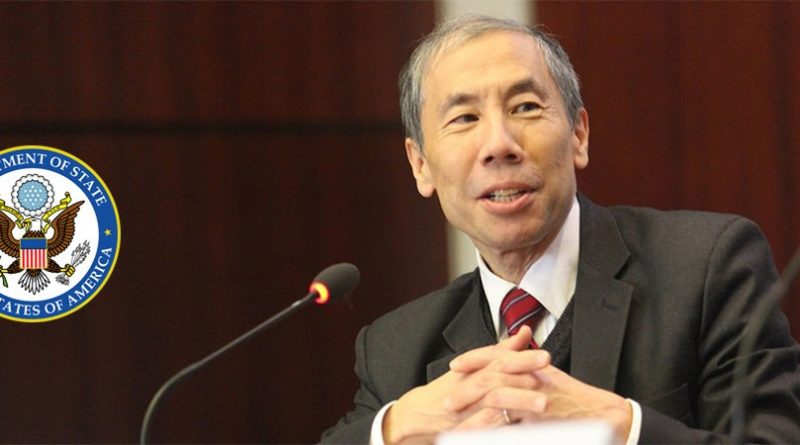 President Bihi rebuffed efforts by the Ethiopian Prime Minister Mr. Abiy Ahmed to bring the  two to Hargeisa, although the two have met in Addis Ababa at the sidelines of the African Union in February this year.
Reliable sources confirm that President Bihi will be accompanied by the Minister of Foreign Affairs and International Cooperation Hon. Yasin Hagi Mohamoud Hiir (Faratoon) and the Chairman of Somaliland House of Elders Chairman Hon. Saleban Mohamud Adan. The delegation of the Federal Government of Somalia will include the Prime Minister Mr. Hassan Kheire.
Somali PM
President Bihi has publicly conditioned the Somaliland and Somalia talks on Somalia's recognition of Somaliland and has insisted on the addition of neutral international partners to the process, it is unclear what changed President Bihi's mind to accept a meeting with the President of Somalia Mr. Mohamed Abdillahi Farmajo .