Photos by Yoshiyuki Matsumura
Styling by Alexander Fisher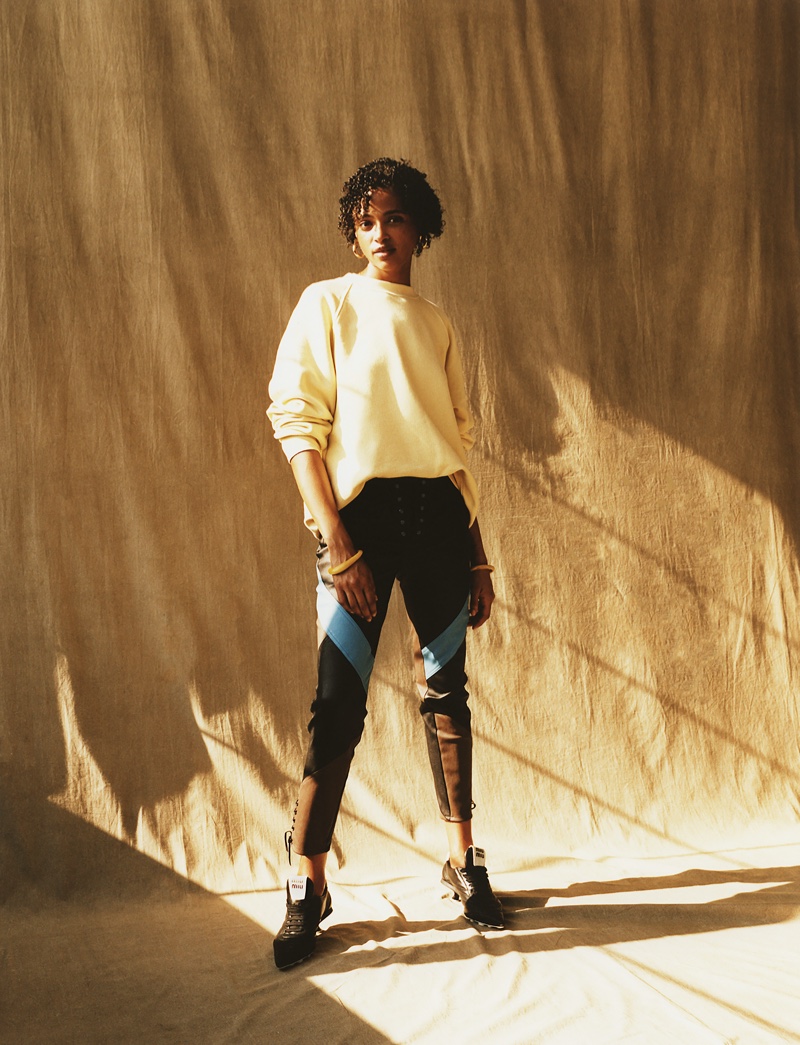 Ahead of the Tokyo Olympics, WSJ. Magazine finds inspiration in athletic styles for a fashion feature. Models Aya Jones and Somali Findlay take the spotlight in images captured by Yoshiyuki Matsumura. From sneakers to track jackets, stylist Alexander Fisher selects Reebok, adidas, and Versace designs, amongst others.
The editorial was shot on location at Brooklyn race tracks and basketball courts. For beauty, hairstylist Fernando Torrent works on their tresses with makeup by Michaela Bosch.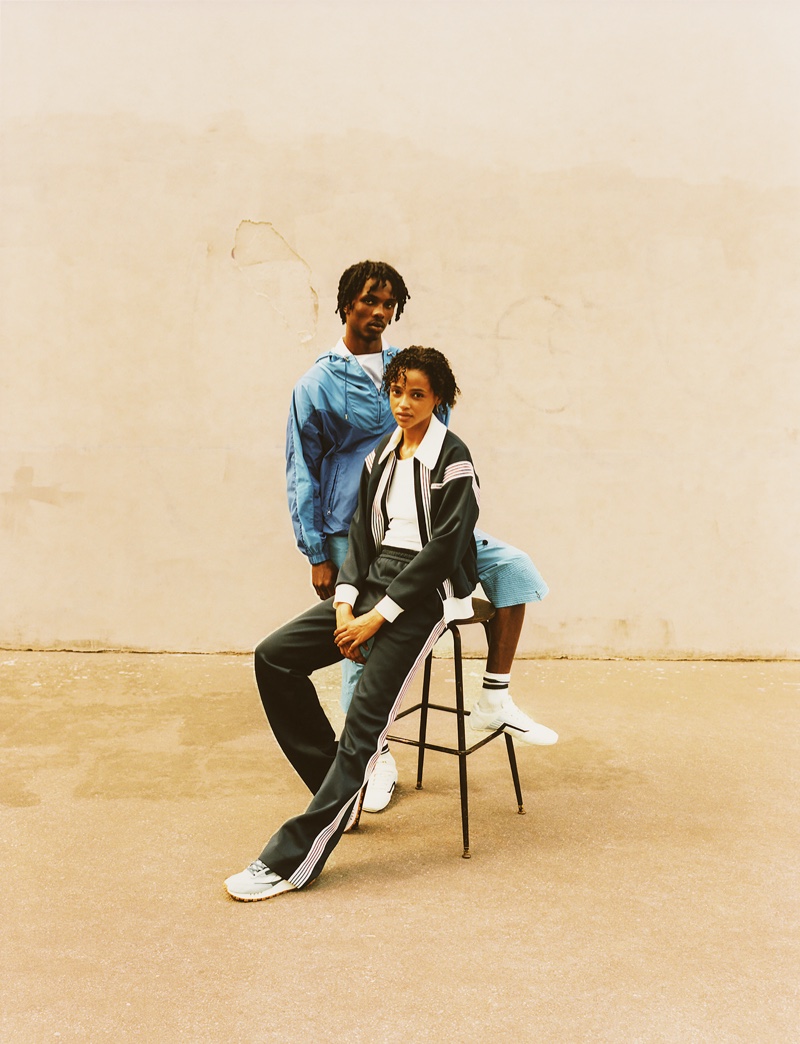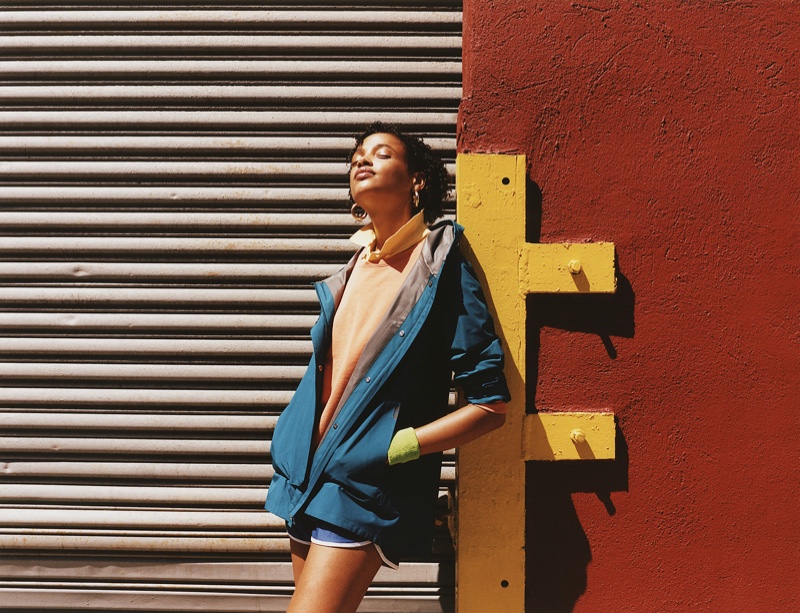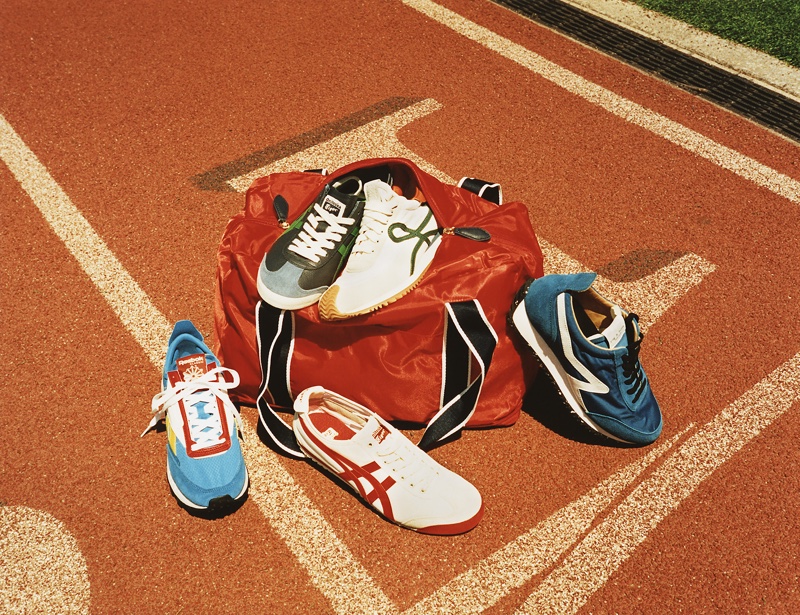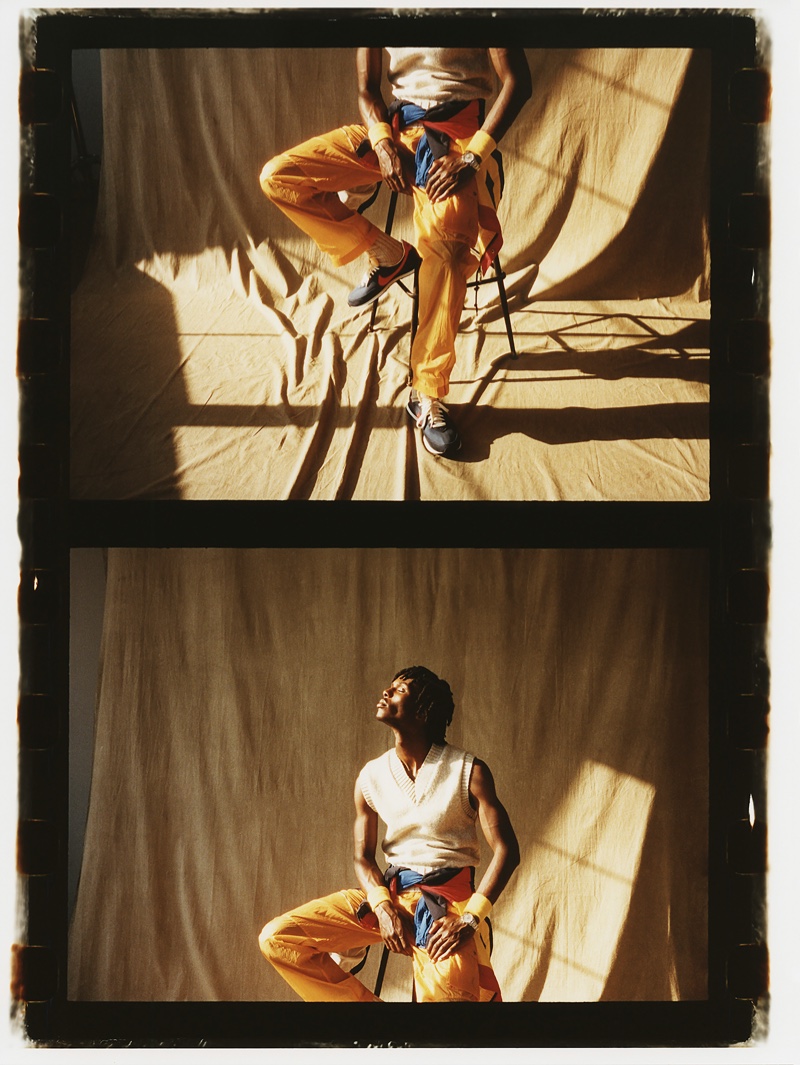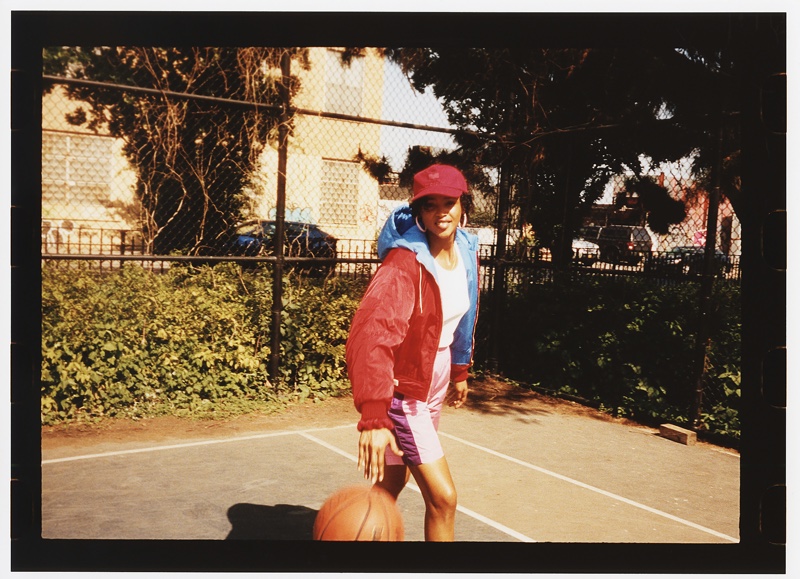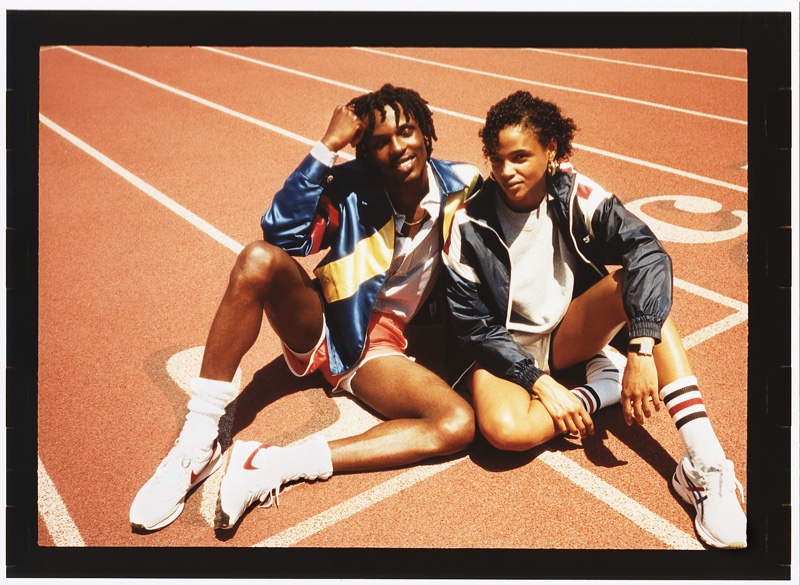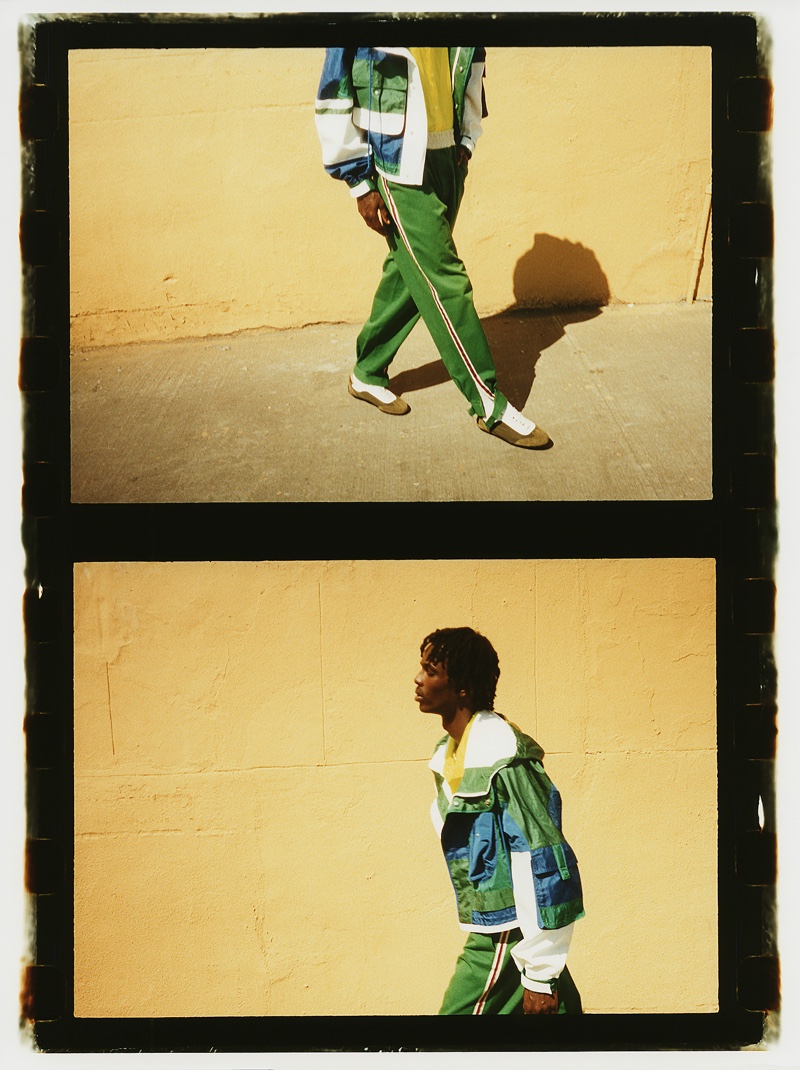 Photos: Yoshiyuki Matsumura for WSJ. Magazine
Fashion