As Americans vote to select their president, social media awash with humour, analysis and anxiety.
4 Nov 2020
AU calls on Americans to stay calm
People across the United States have voted in one of the most polarising presidential elections in the country's history – and the race is also playing out on social media.
The #Vote2020 and #ElectionDay hashtags are trending in most countries on Twitter, as the world closely follows the hard-fought matchup between Donald Trump and Joe Biden, on Tuesday.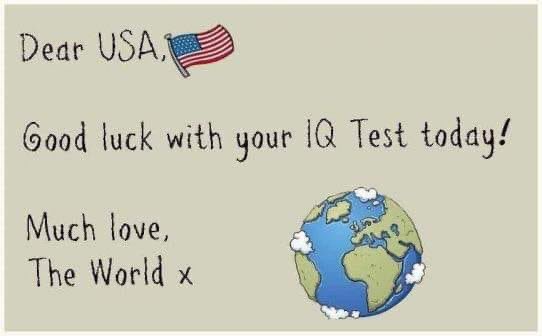 No matter what happens, I feel secure knowing the good people of Twitter will handle it with with the utmost class.

Karl Sharro@KarlreMarks
Whatever happens we can agree this was the ok boomer election
ADVERTISEMENT
Al-Jazeera