Ngozi Okonjo-Iweala's advance to the final selection round for director-general of the World Trade Organization gives Africa a chance to have a say in shaping global commerce.
The 66-year-old former Nigerian finance minister is well qualified. She spent 25 years working as a World Bank development economist and is chairman of the Global Alliance for Vaccines and Immunisation. In 2012, she ran for the presidency of the World Bank.
If Okonjo-Iweala wins she will be the first African and the first woman to lead the WTO.
"Africa is extremely under-represented in important economic-governance positions globally," said Catherine Grant Makokera, a former New Zealand diplomat who now works as a director at Johannesburg's Tutwa Consulting Group. "Having an African in a leadership position will provide an opportunity to developing countries from Africa and other regions to make sure that they have someone that understands their concerns."
---
————————————————————————————————————————————————————————
Still, if she does manage to beat South Korea's Yoo Myung-hee to the post, Okonjo-Iweala will face the hard reality that her job will likely be dominated by issues far away from Africa.
Global trade has been thrown into turmoil by the dispute between the biggest economies, the U.S. and China. In addition, the WTO's role has been diminished by the U.S.'s refusal over the past two years to consider nominees to fill vacancies on the panel at the appellate body, the main forum for settling worldwide trade disagreements.
Whoever wins will have their hands full. If it's Okonjo-Iweala, there is at least greater potential for Africa's voice to be heard.
"An African at the head of the WTO who is also a multilateralist is an ernomous opportunity for the continent and a source of pride," said Vera Songwe, head of the United Nations Economic Commission for Africa.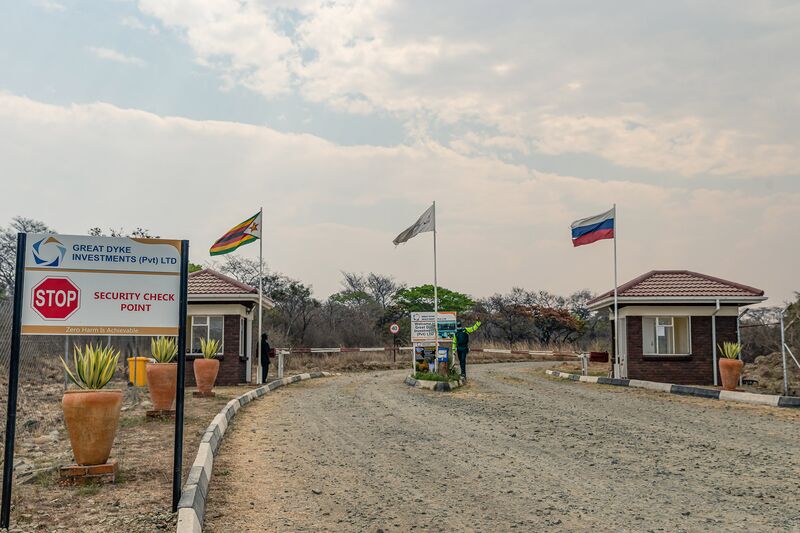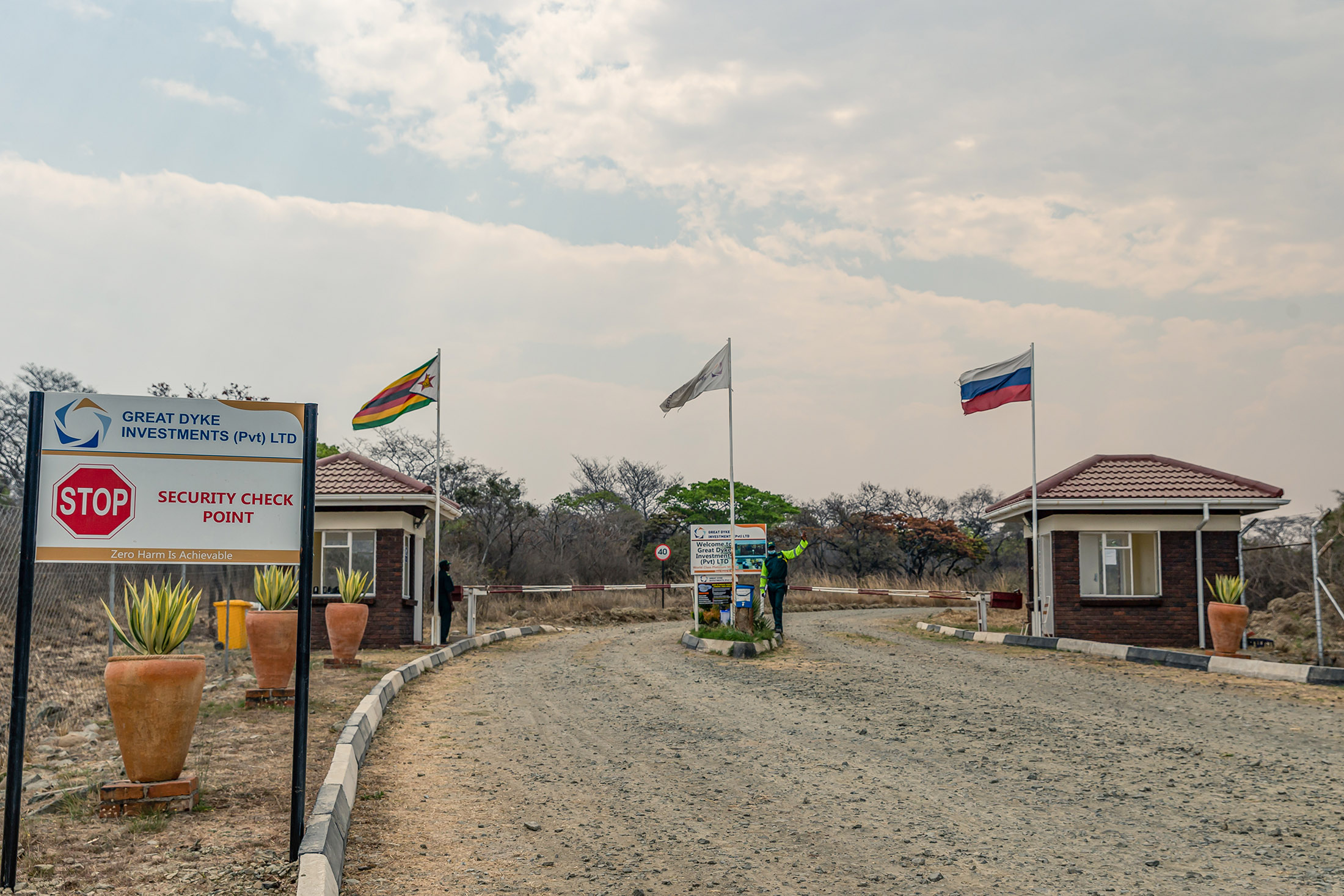 Debt to China | Countries could face years of negotiations to rework their debt with China after decades of aggressive lending, according to research by the Rhodium Group. A global downturn brought about by the coronavirus is making it increasingly difficult for developing nations to repay private creditors and Chinese lenders. In Africa, more than a dozen countries are in talks with China to freeze debt payments.
Nigeria Arbitration | Nigeria won a long-running arbitration battle over an oil field, avoiding the award of $1.5 billion in damages. A tribunal at the Washington-based International Center for Settlement of Investment Disputes dismissed claims filed by the family of deceased Italian businessman Vittorio Fabbri. Meanwhile, the government unveiled record spending plans for 2021, betting on a swift recovery from a coronavirus-led slump. It's still mulling returning to international debt markets after a two-year hiatus.
Ghana Power | Cenpower Generation, an independent power producer in Ghana, will switch to using natural gas instead of light crude oil to fuel its electricity plants under an agreement that will save the government $3 billion over the next two decades. The deal is among a series that the state started renegotiating with independent producers in November.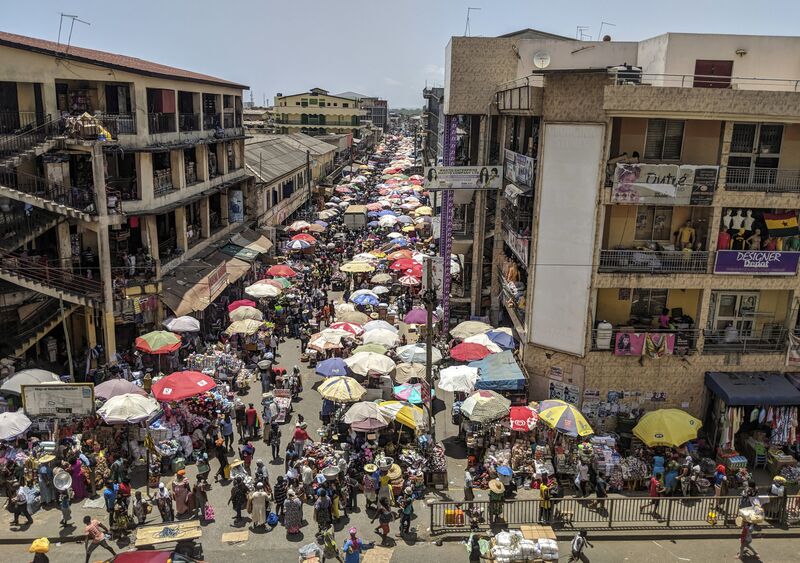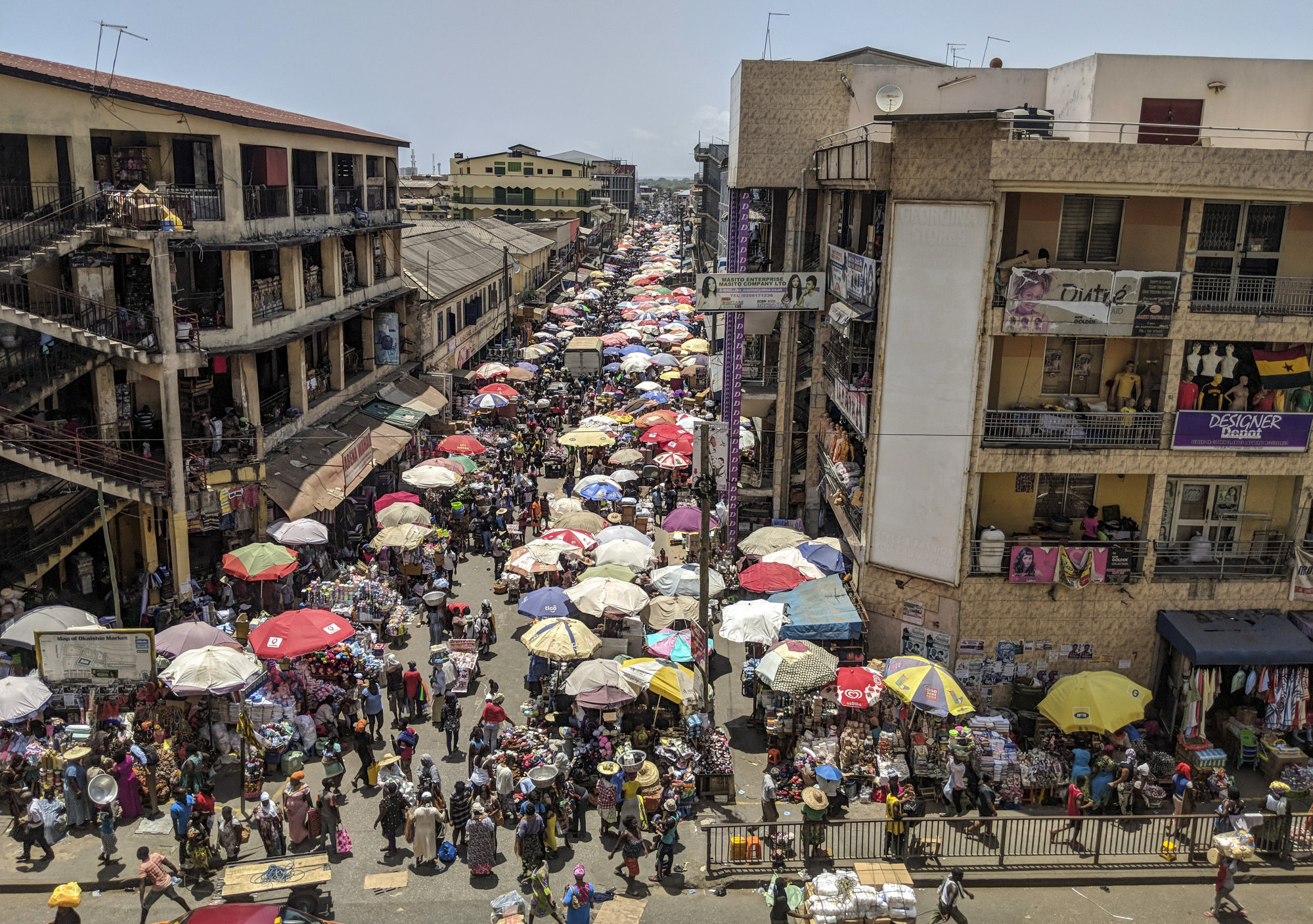 War and Oil | Declining fields, the coronavirus pandemic and floods make it unlikely South Sudan will return to the oil-production levels of more than 300,000 barrels a day it pumped before its five-year civil war. With current output at about 165,000 barrels a day, the government has reduced expectations and is now focused on a planned licensing round to bring in new investment. Crude is the East African nation's main export.
Via Bloomberg
---
Statements, comments or opinions published in this column are of those of the author(s) and do not necessarily reflect the editorial policy of Warsan magazine. Warsan reserves the right to moderate, publish or delete a post without prior consultation with the author(s). To publish your article or your advertisement contact our editorial team at: warsan54@gmail.com