Muslims today marked Idd-ul-Adha amid a pandemic.
July 31, 2020
Previously the festival was marked with prayers then family gatherings that involved sharing of food.
But this time the case is different. Other than the ban on public gatherings, the Ministry of Health guidelines on reducing coronavirus spread includes maintaining a physical distance.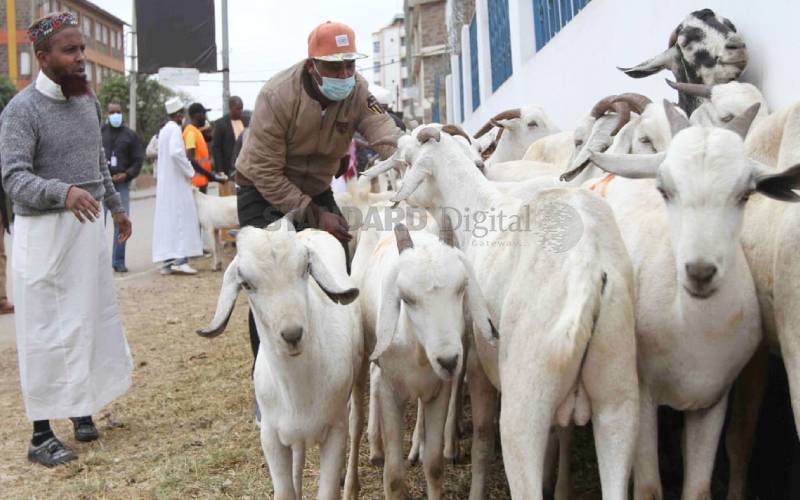 Idd-ul-Adha, sometimes confused with Idd-ul-Fitr, is the feats of the sacrifice. Idd-ul-Adha coincides with the completion of the Hajj pilgrimage.
Hajj, the annual Muslim pilgrimage to Mecca, was different this year, going by measures set in place to reduce the spread of Covid-19.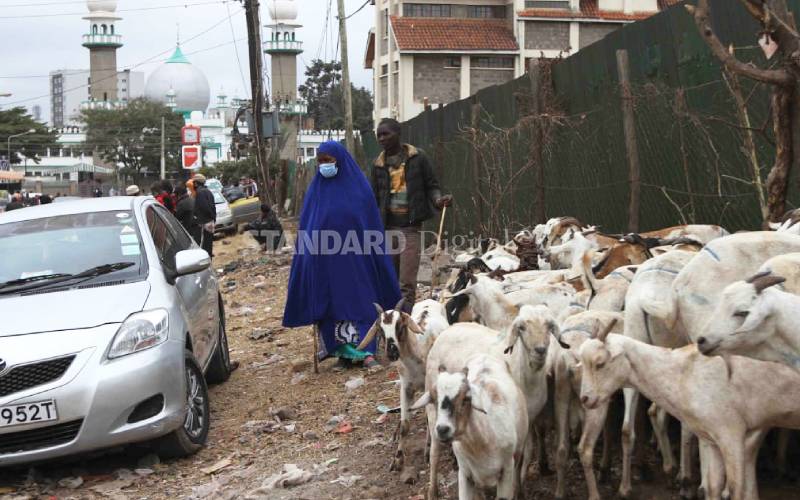 Hajj, the world's largest religious gatherings, attracts up to 2.5 million pilgrims, but this year, only about 10,000 Muslims living in Saudi Arabia attended.
Idd-ul-Fitr comes after the holy month of Ramadhan.
The two festivals are determined by the Islamic lunar calendar.