It must have been a frustrating week for Ethiopian Prime Minister Abiy Ahmed.
For a leader who came to power in 2018 pledging to open up the Horn of Africa nation's economy and turbo charge economic growth, the past few days have brought to bear the pitfall of doing business amid the embers of conflict.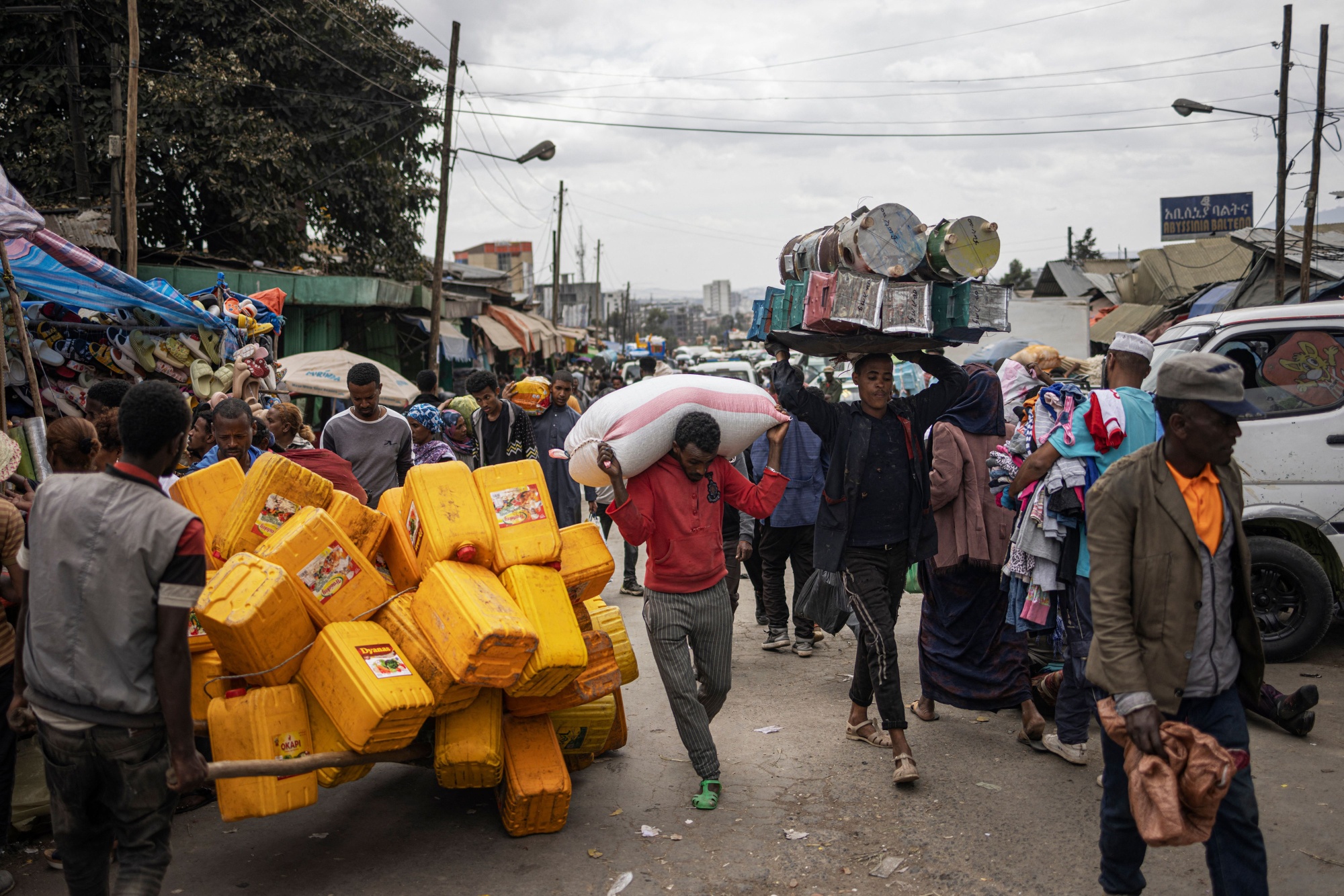 First an auction for a third mobile phone license failed to attract any bidders.
Then its only foreign-owned financial services company, Ethio Lease, said it will close, blaming central bank changes to foreign-exchange rules for making it impossible to operate (the institution's governor, Mamo Mihretu, counters that it was just their bad management).
And, Abiy's security forces arrested and beat up two African Development Bank staff members before the premier intervened to have them released. The lender called it "a serious diplomatic incident." No further details have been made public.
In the wake of a brutal civil war in the northern Tigray region that ended a year ago, there has been instability in a number of region as fractious militias take on government forces. That adds to a sclerotic bureaucracy that makes it difficult to run a business in the country.
To be sure, there was progress on debt restructuring talks giving the government a reprieve on repaying its obligations ahead of the long road to a deal, and the economy continues to expand.
But for a country with a youthful population of more than 100 million that was being touted as an economic miracle just a few years ago, Ethiopia is looking like a hard sell.