Refusals by Home Office to grant visit visas to elderly African relatives on basis of income potentially unlawful and constitutes racism, immigration lawyers say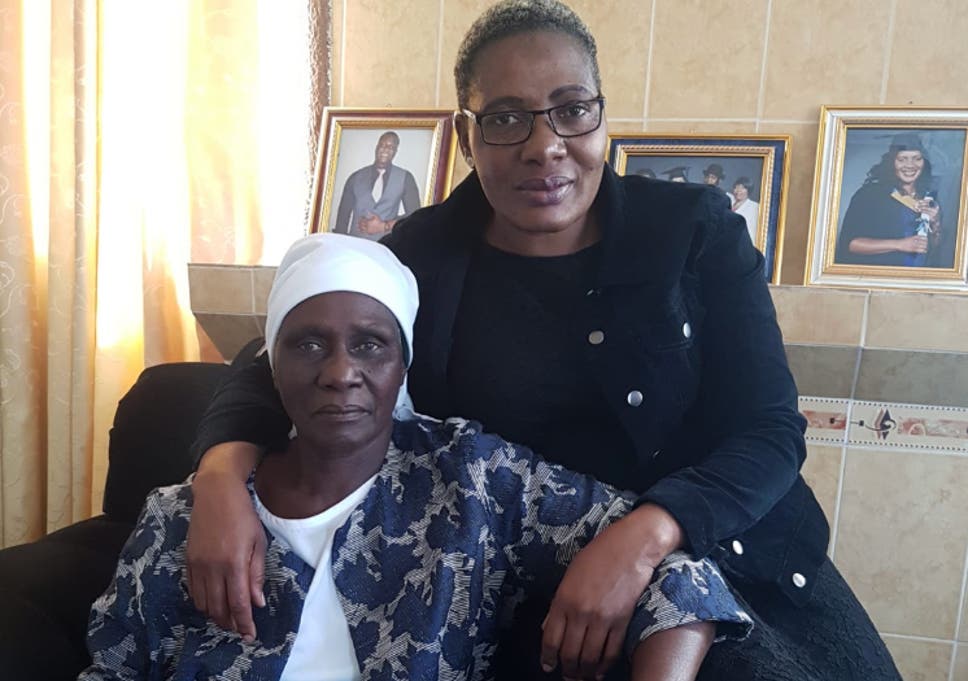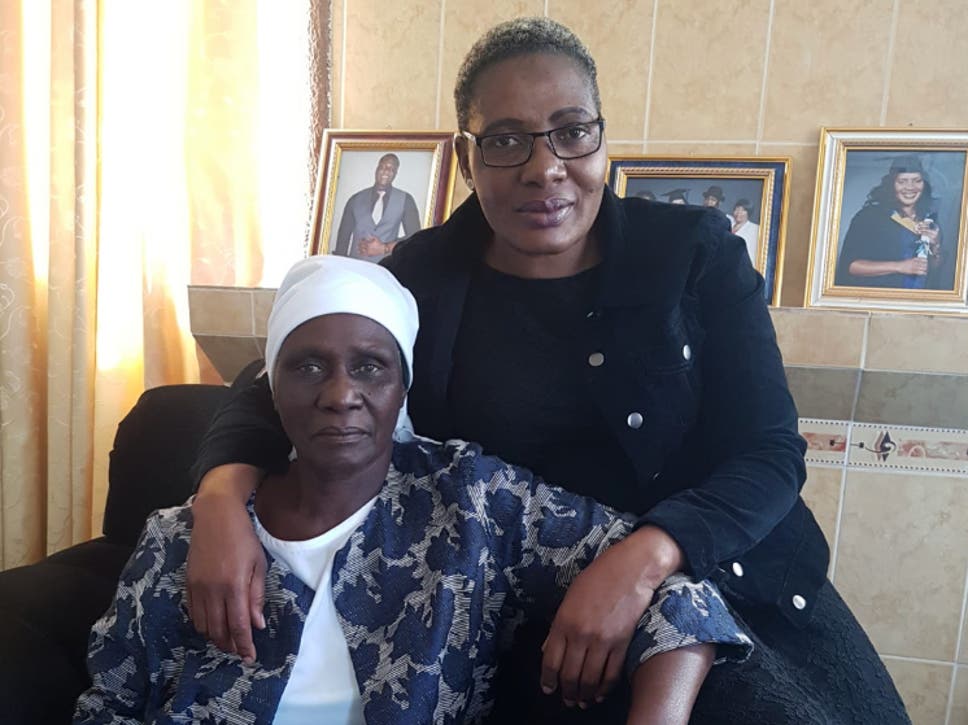 A new toothbrush, a towel and a pile of neatly folded men's jumpers sit on the bed in the spare room of Cecilia Tipa's London home, lovingly placed there last month in preparation for her father's visit to the UK. With them sit a pair of slippers and a straw hat – items to prepare the 85-year-old Zimbabwean native for the unpredictable British weather. Little did she know that a month later they would be gathering dust.
The 60-year-old care home worker, who moved to Britain in 1999, had been looking forward to her father's visit for months. Paul Tipa, an agriculture worker, has never left landlocked Zimbabwe, so it would be a chance to not only show him around London, but to take him to the seaside for the first time. Plus, he would be able to meet his three-year-old, British-born great granddaughter, Ariella.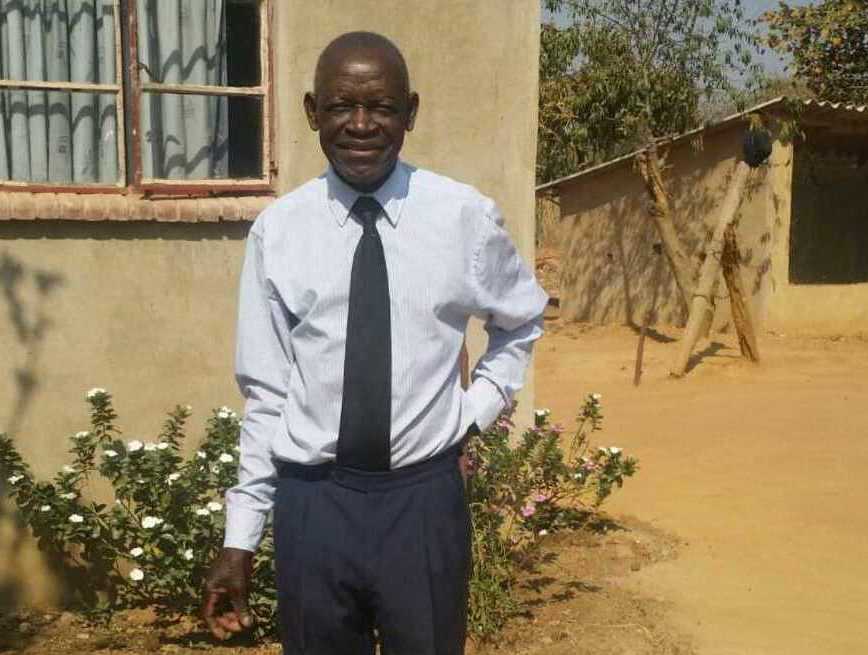 But the Home Office wouldn't allow it. Refusing his application for a visit visa, the department said that although they were satisfied Cecilia had the means to fund his visit, they did not believe he had sufficient funds to cover the cost that "may occur to [him]". The refusal letter also stated that it was "unclear" as to why he had decided to take this trip for the first time and that, given this, they were not satisfied that his intentions to visit the UK were genuine.
"I feel it's so unfair. I felt part of the country, part of the culture. But this really proved to me that I don't belong. I feel like an outsider," says Cecilia. "I have worked so hard, contributed. I am law abiding. I just want him to come this one time. Now I'm going to work and I'm thinking, why am I doing this?
"He is my father. He is the one who gave me the opportunity to be doing what I'm doing here. So he should have the right to visit me. He has no reason to overstay, especially in the cold here. He doesn't like to be cold.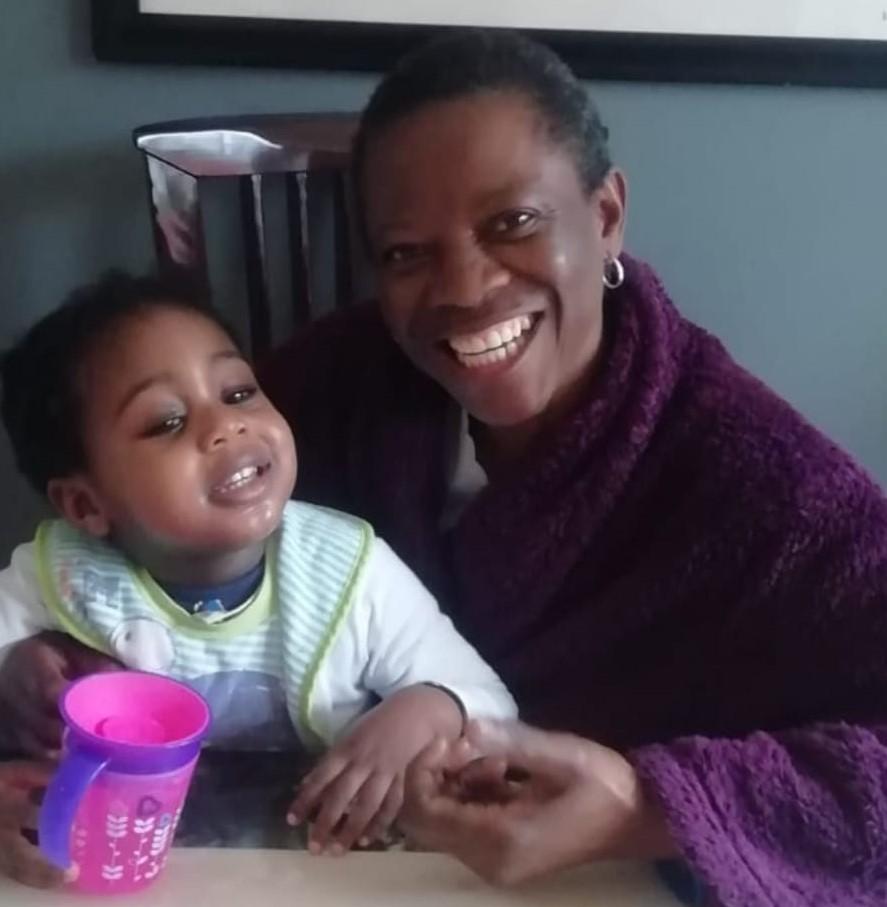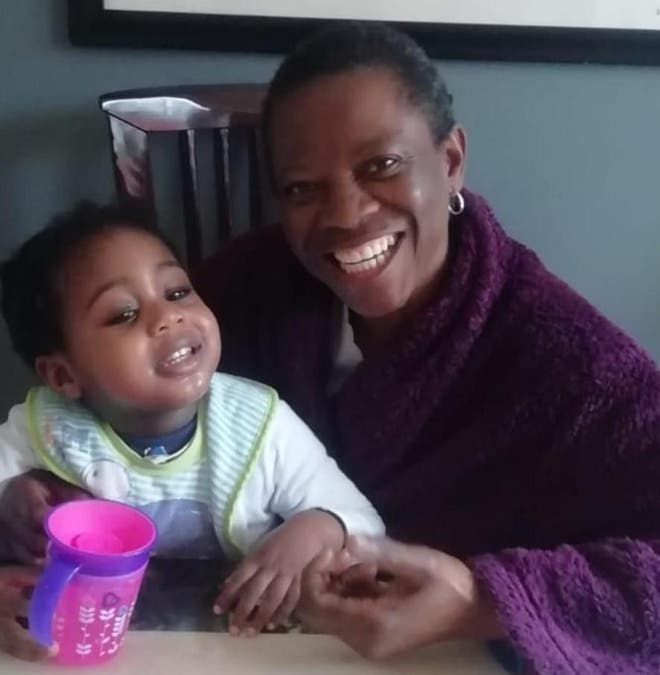 "Caring for elderly patients every day, other elderly fathers, and I am denied the right to see my own."
Cecilia is one of many African nationals who have lived and worked in the UK for decades, yet have been denied the right to have their elderly relatives visit them on the grounds that their family members do not have sufficient income in their home country.
Lawyers say these refusals amount to a "misapplication" of the immigration rules and are potentially unlawful, as the applicant's own financial circumstances should be "entirely irrelevant" if a third party – such as their offspring in the UK – has proven they can fund their visit. They also argue that citing their income and background in this way is a form of racism.
It comes amid existing concern about racial bias in the visa system, after a report last month found that African people were more than twice as likely to be refused a UK visa as applicants from other parts of the world.
In another case, Zimbabwean national Spiwe Jaji, 49, who was granted refugee status after coming to the UK in 2002, and has since worked as a healthcare assistant and now a nurse, says she feels "betrayed" by the UK after the Home Office refused her mother's visit visa for a similar reason.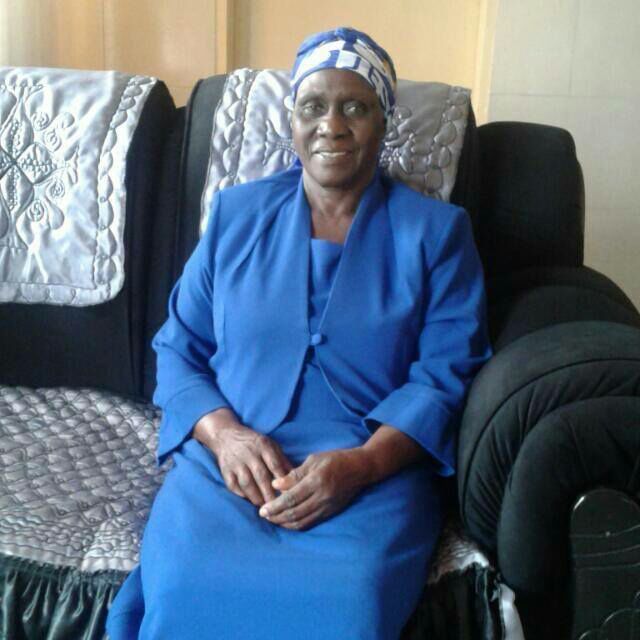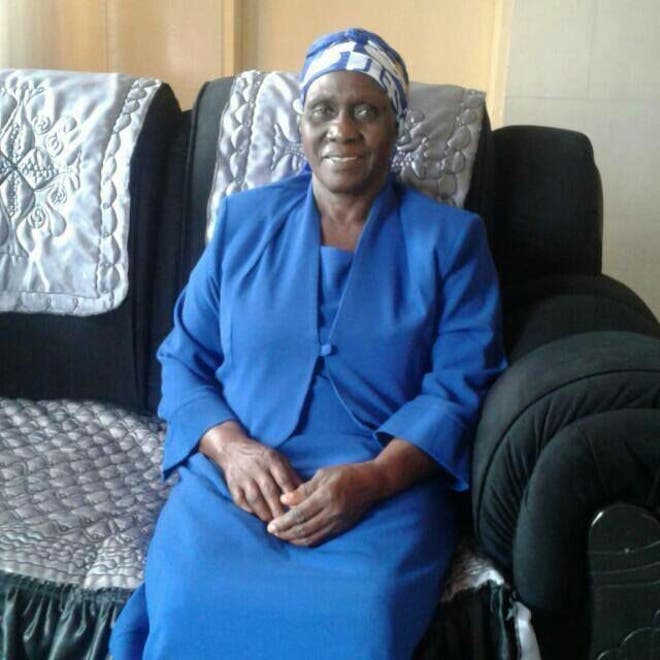 All of her family still live in her home country, and while she has made several visits to see them, it has been limited to two or three weeks due to her limited annual leave. Since her father past away three years ago, she has longed for her mother, 74-year-old Rettia Jaji, a farmer, to spend some time with her in England.
Via the independent