Paul Kagame, who has dominated Rwanda since his rebel army invaded the country in 1990, said this will likely be his last term. If so, he would have been president for almost a quarter of a century.
Kagame, 62, will most likely be remembered for ending the 1994 genocide in which about 800,000 people died, predominantly members of his Tutsi ethnic group, and for the dramatic transformation of Rwanda since then.
The economy has grown at a breakneck speed over the past decade, hitting 8.6% in 2018. It lags behind only Mauritius in the World Bank's Ease of Doing Business ranking for Africa and its parliament has the world's highest female representation.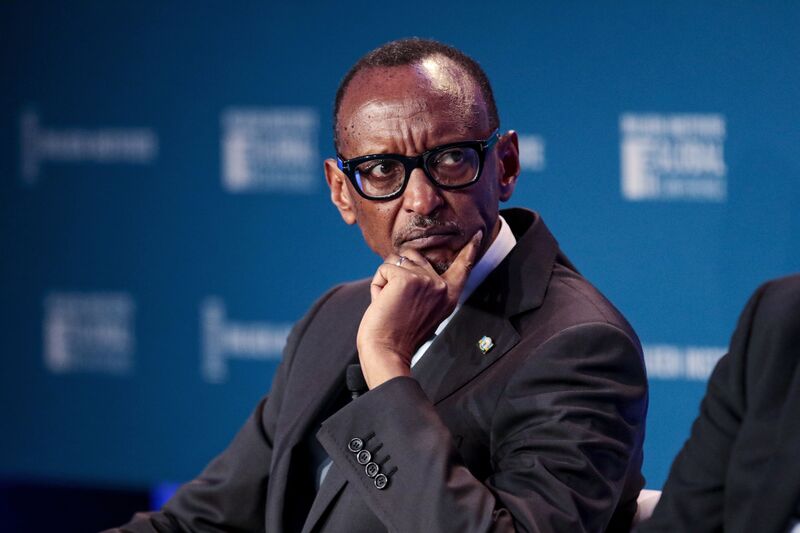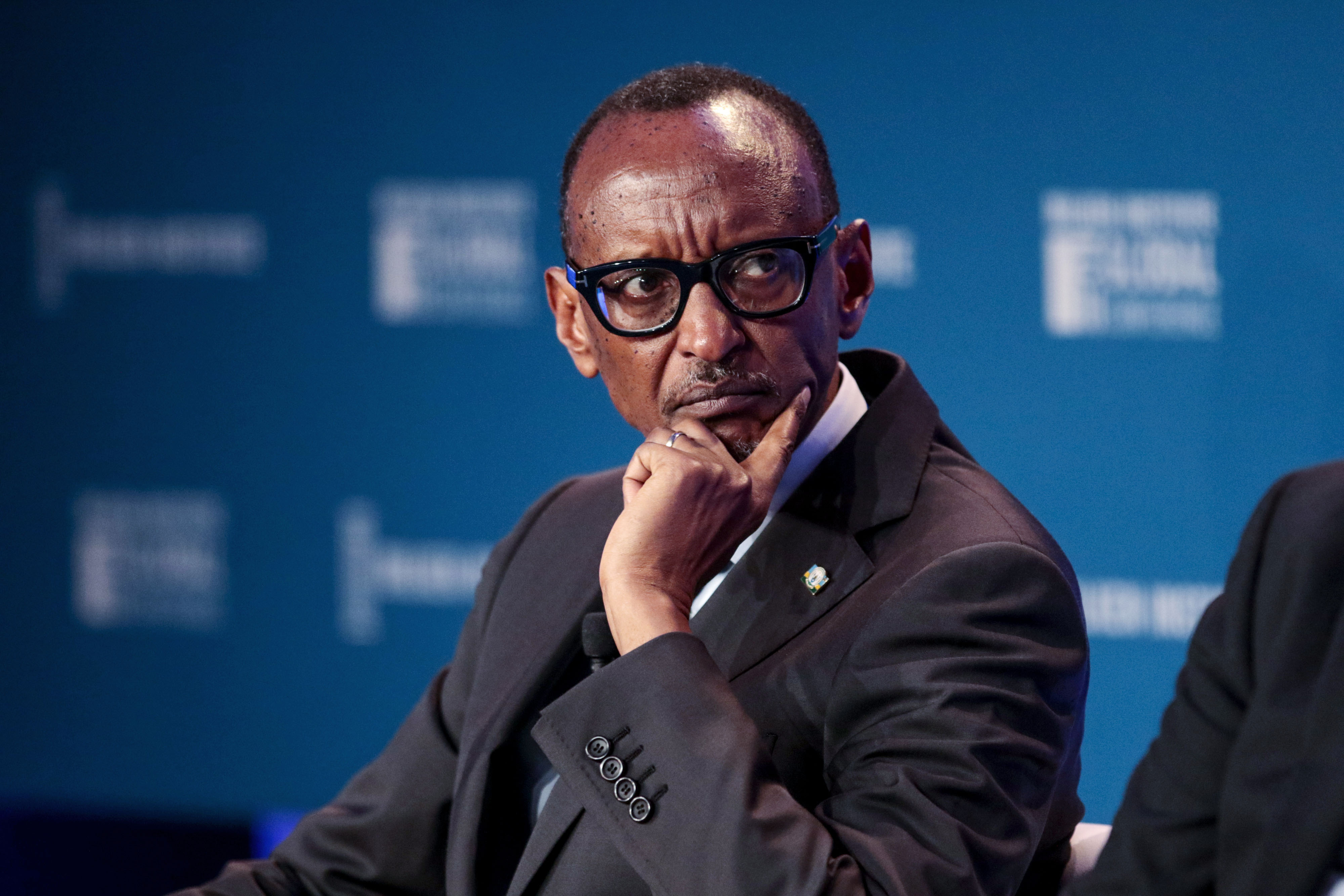 Still, a counter narrative is building. One that critics say has been repressed by leading western nations because of their guilt for doing little to stop the genocide.
France last year dropped a 20-year probe into the 1994 plane crash that killed Rwanda's then-president, Juvenal Habyarimana, and sparked the genocide. In 2006, a French judge said Kagame should be tried for his suspected involvement in the crash, which was caused by a missile strike. Kagame has denied the allegations.
A recently published book alleges that Kagame's Rwandan Patriotic Front slaughtered tens of thousands of Hutus before and after the genocide, killed Habyarimana and triggered a war in neighboring Congo to further its own aims.
Opposition figures have been murdered or jailed. In 2013, a former spy chief turned Kagame critic was strangled to death in his South African hotel room. While Kagame denied responsibility for the assassination in South Africa, he said enemies of Rwanda would pay a price.
However history judges his legacy, Kagame has done more to change Africa's Great Lakes region than any other politician. It's hard to imagine Rwanda without him.