Formula 1 personnel expect discussions to take place about the future of the Saudi Arabian Grand Prix after this weekend's race.
The Jeddah event was disrupted by a missile strike around six miles from the circuit, as F1's second trip to Saudi Arabia coincided with a third wave of attacks from the Yemen rebel Houthi group it is at war with.
This conflict between the Houthis and a Saudi-led coalition is in its eighth year so was well known to F1 when it signed a 15-year deal beginning in 2021.
The Houthi escalation has brought the issue front and centre at the 2022 event, though, and almost led to the drivers forcing the race to be called off as some expressed serious concern over whether it was safe to continue.
While a unanimous agreement was eventually reached, several drivers have made it clear the matter is not settled – with some in the paddock of the view that those who accepted the need to race this weekend only did so with a promise F1 would review the future of the grand prix afterwards.
"Obviously it's going to need some clarity after this race weekend, where we go from here," said Grand Prix Drivers Association director George Russell.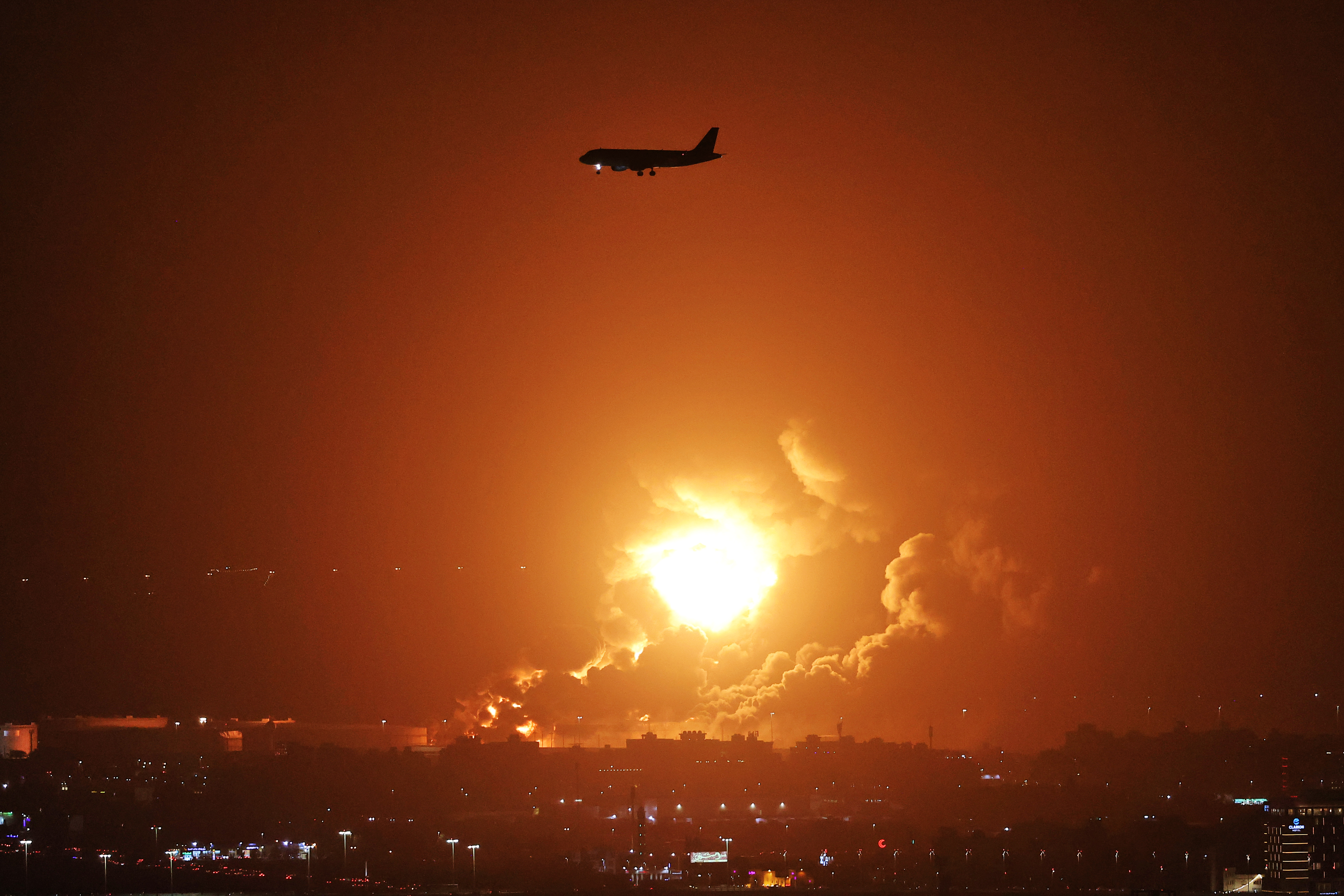 It is expected that after the event finishes F1 will share more information with teams about what was in place this weekend to secure the event and what could change in the future.
So it is likely that F1's emphasis will be on assuring teams and drivers that the race is not a risk long-term.
This will be key to eliminating any doubt about returning to Jeddah, which hosted the inaugural Saudi Arabian Grand Prix last year and is expected to do so until 2025, before the race moves to a purpose-built facility in Qiddiya.
The deal is a huge one for F1 so any serious objection to racing here again could have major commercial repercussions.
"Obviously last night [Friday] was quite late and in some places, you don't need to have that discussion," said Alfa Romeo driver Valtteri Bottas on Saturday, referring to the lengthy drivers' meeting that ran into the early hours of the morning.
"So it's a unique grand prix and at least Formula 1 promised us to reconsider all the events for the future, including this one, to make sure that we go to the right places so that they can guarantee our safety 100% every time we go there."
Ferrari drivers Charles Leclerc and Carlos Sainz also expressed an expectation that the matter would be picked up after this weekend.
"I don't want to go too much into details on this subject now, but it's definitely a discussion that we should have after this race, once everything calms down," said Leclerc.
Sainz added: "I agree. I think there will need to be discussions after this race.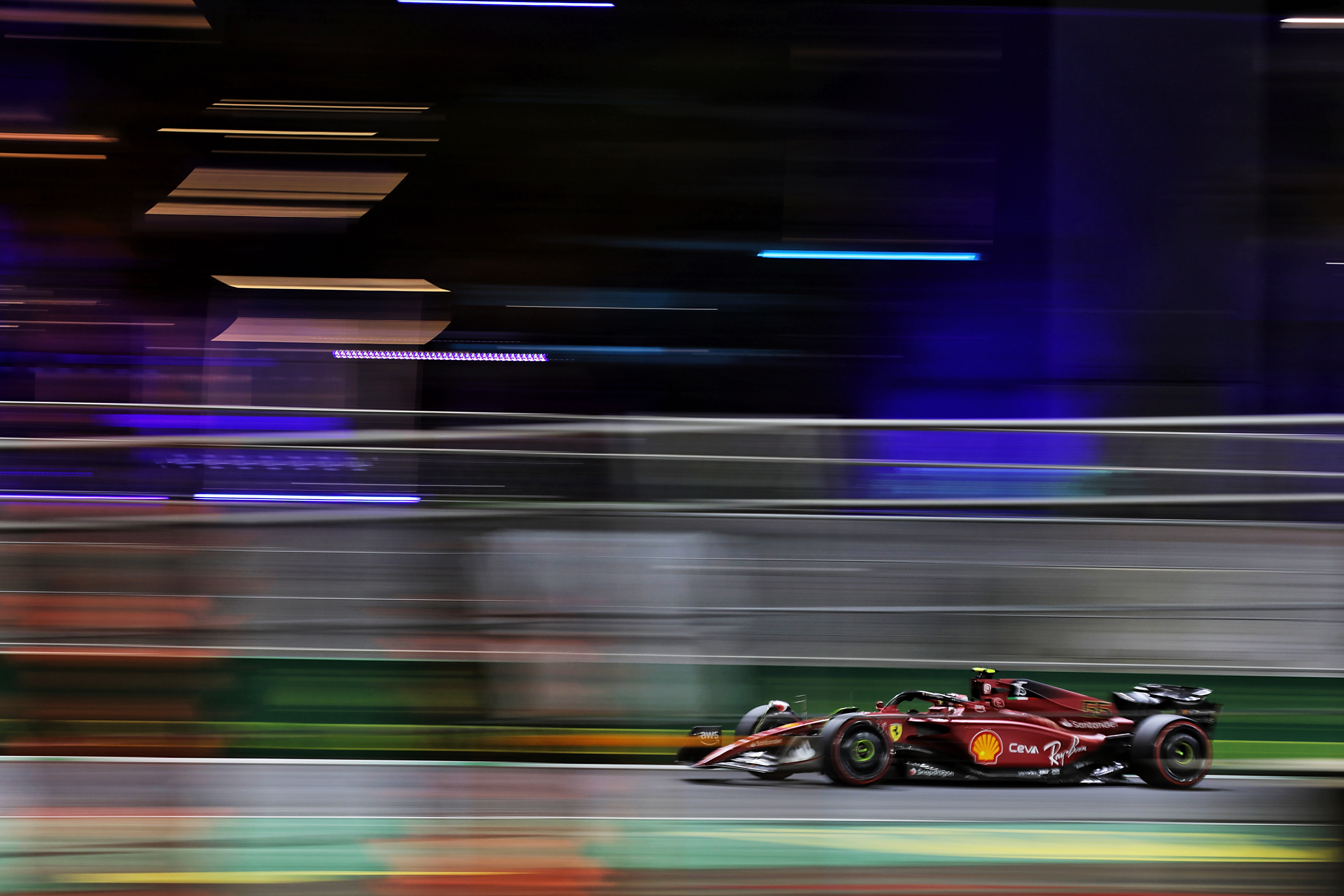 "Because clearly what has happened in the last 24 hours is definitely a point of discussion and considerations that we need to take into the future."
Some team bosses have indicated that as long as F1 deems it OK to race in Saudi Arabia, the grand prix will go ahead.
However, a couple have also suggested there will be discussions about whether that should be the case.
"We are not in charge of the calendar," said Williams boss Jost Capito.
"But the situation here is [the same] for many years. I think there was a missile attack during the Formula E race, beginning of last year, and there were no worries about them coming here end of last year.
"And the situation for this weekend hasn't changed at all.
"The discussions should have been done before and now will be after, but not during the event – as long as we have confirmation that security is there and that we are safe."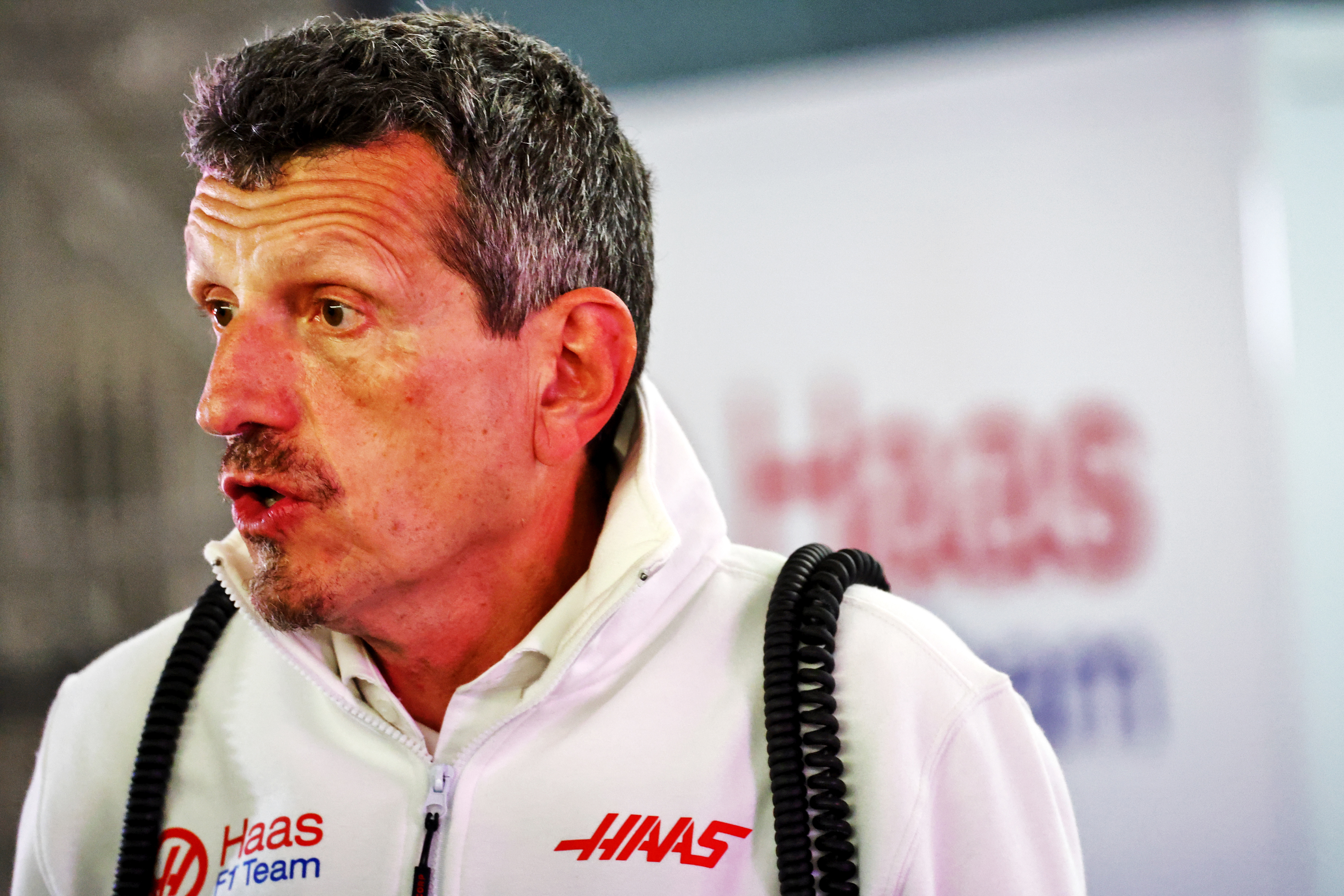 Haas team boss Guenther Steiner said it is "not the moment to discuss if it's right or wrong to be here at all" but "that is coming in the future".
"It will be discussed, the FIA and FOM will look into it and then it will be decided what will be done," said Steiner.
"But I think at the moment we need to focus on the event this weekend and bring it to the end, and then start again from fresh."
Saudi Arabia has a long-term deal with the race in Jeddah for the next few years before a planned move to a new purpose-built facility in Qiddiya.
Aston Martin principal Mike Krack said: "We are contracted to do this championship. We run where F1 and FIA decide where the championship is.
"It is their responsibility in the first place to define the calendar. And then we execute.
"Obviously if there are situations like we had, we are all consulted and we discuss."
He added: "Certainly there will be a lot of discussions after this event.
"We will give an opinion, if we are asked. And then we move on."
F1 CEO Stefano Domenicali said the championship should not act with "emotion" when events like this weekend's missile attack occur.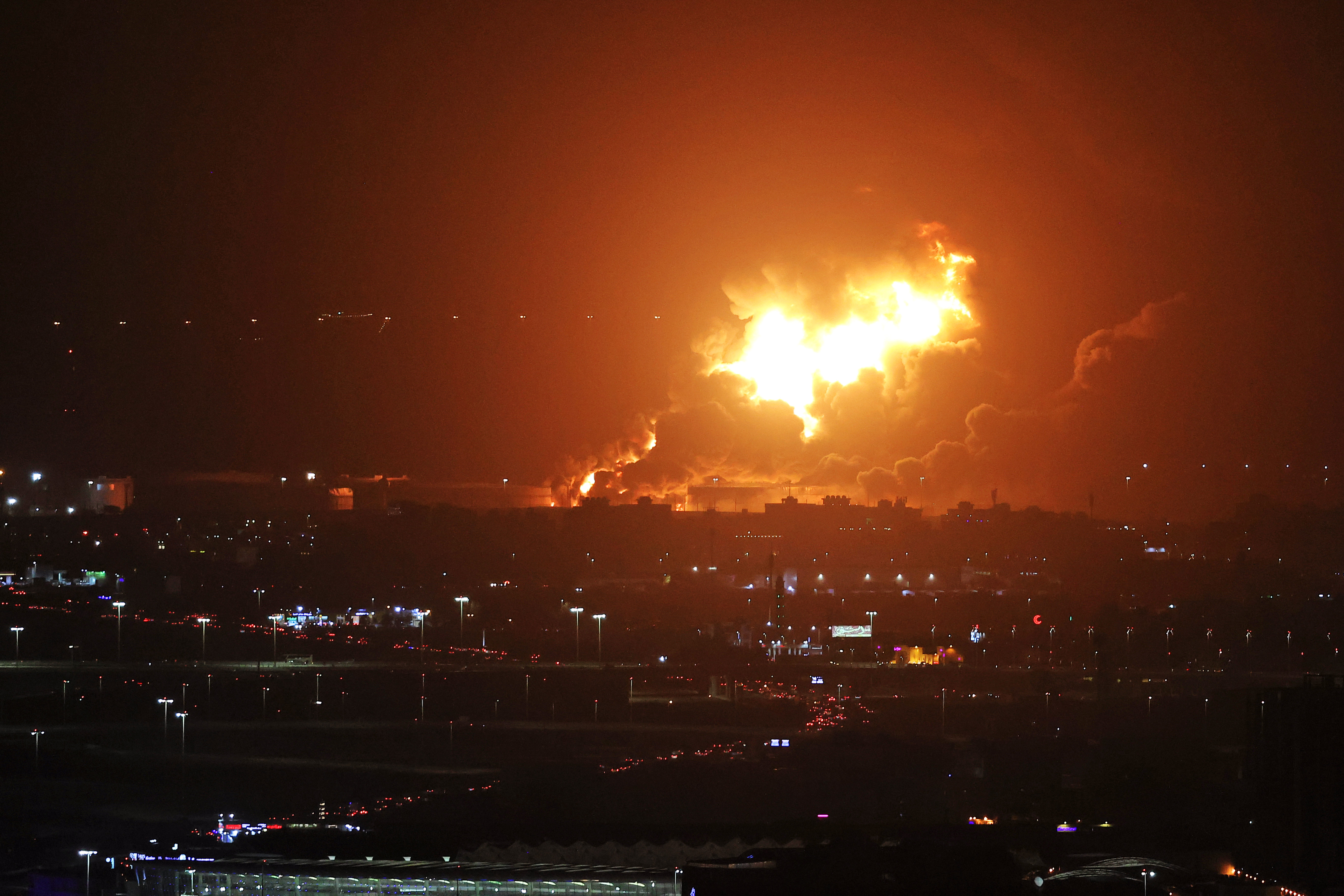 He also stressed he felt this was not a case of the race taking place in a warzone but rather somewhere subject to a terrorist attack.
That is unlikely to convince all with concerns given the Saudi-Houthi conflict is in its eighth year, although a temporary ceasefire has been offered by the Yemen rebel group with a promise it could be permanent under certain conditions.
"I think it is not a matter of question marks, it is a matter of understanding the situation," said Domenicali about Saudi Arabia.
"We are not blind but we don't have to forget one thing, this country through Formula 1 doing a massive step forward.
"You cannot pretend to change a culture in a blink of an eye.
"Of course there is tension, things to improve, we don't want to be political on that, but I believe we are playing a very important role in the modernisation of this country.
"We are focusing on making sure this is at the centre of our agenda."