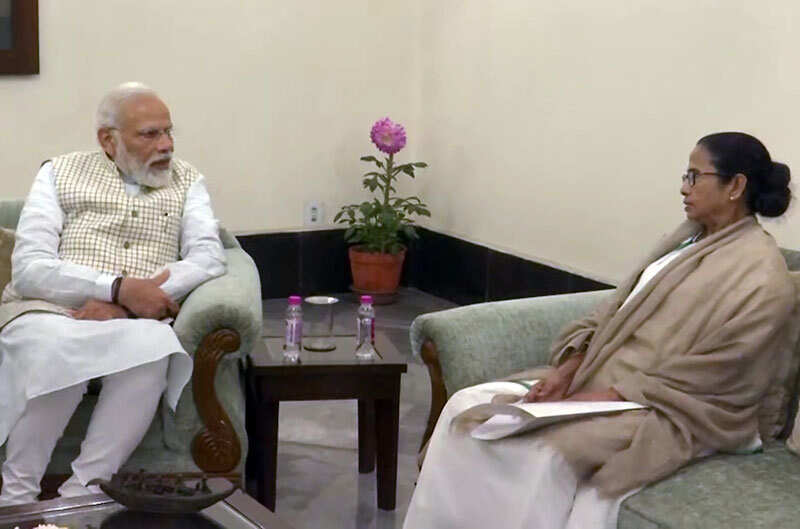 KOLKATA:
West Bengal
chief minister
Mamata Banerjee
on Saturday said she told Prime Minister Narendra Modi to rethink on the issue of amended Citizenship Act and urged him to withdraw
CAA
,
NRC
and
NPR
.
PM Modi told her to come to New Delhi and discuss the matter, she told reporters after a meeting with the PM at Raj Bhawan.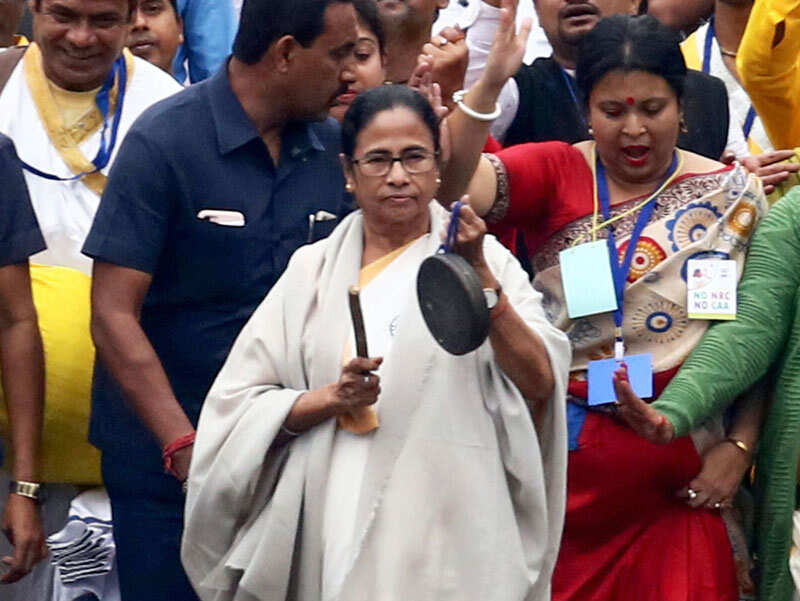 Mamata joins TMC dharna against CAA after meeting PM Modi
Banerjee termed her meeting with PM Modi as "courtesy visit" and said she has raised issues regarding the due financial assistance that the state is yet to receive.
Peshawar Sikh's 18-year-old fiance 'plotted his murder'
The killing of a 25-year-old Sikh man in Peshawar last week was plotted by his 18-year-old fiancee, according to Pakistan media reports. The reports claimed that Prem Kumari, fiancee of Parwinder Singh , hired contract killers for 7 lakh to eliminate her betrothed to marry her Muslim boyfriend. Kumari was arrested for hiring contract killers to eliminate Parwinder.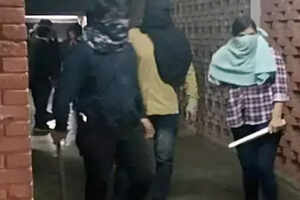 JNU violence: 37 people identified by Delhi Police
Thirty-seven people from the 60-member WhatsApp group named 'Unity against Left' have been identified by the SIT. According to the police, the group was created against the Left parties on January 5, the day when violence broke out in JNU. Earlier, the police had identified and released photographs of nine suspects, including JNUSU president Aishe Ghosh.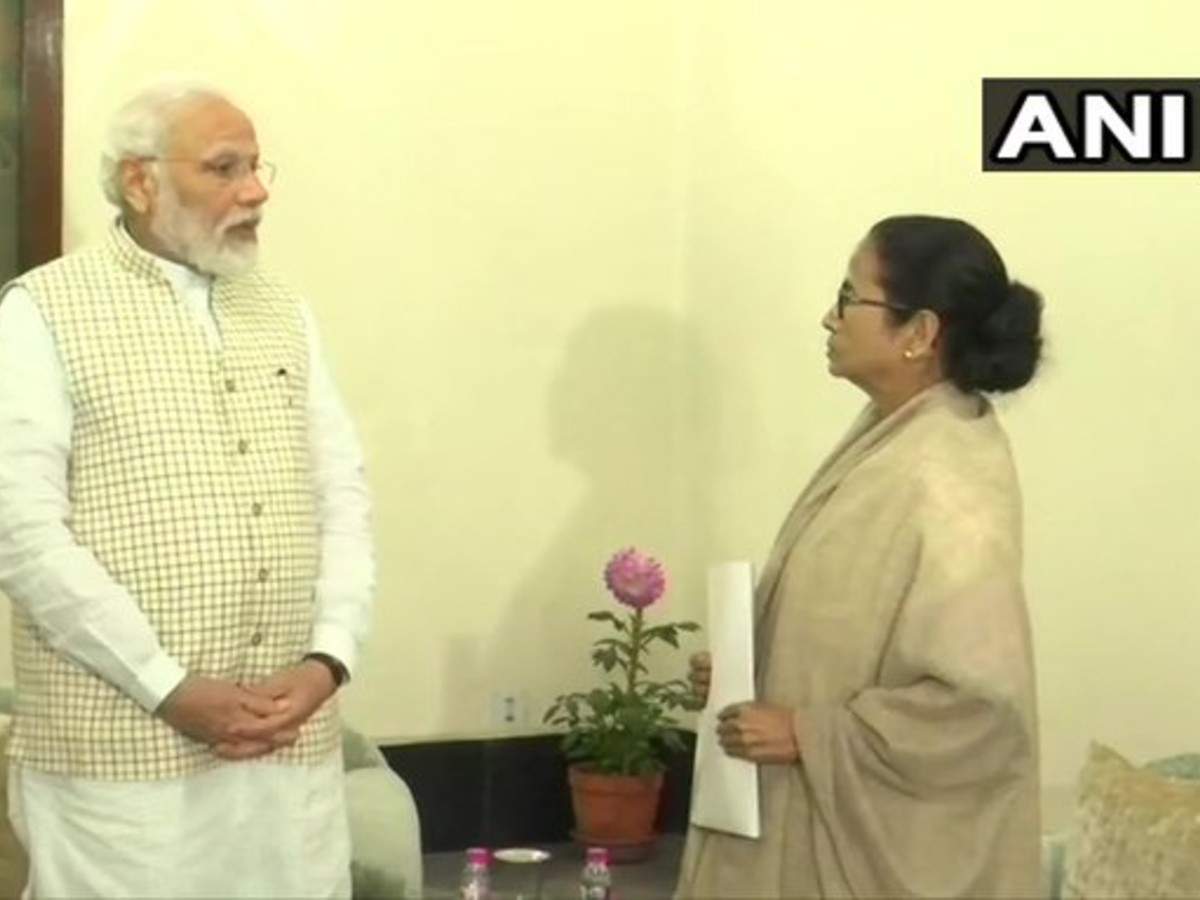 PM Modi and Mamata Banerjee meet at Raj Bhawan
"It was courtesy meeting. I told him about the Rs 28,000 crore that the state is yet to receive from the Centre.
"I also told him that protest is going on across the country against CAA, NRC and NPR. I acquainted him that we are against CAA, NPR and NRC. I asked him that the Centre should rethink on the issues and withdraw CAA," she said.
Source: The Times of India